Buddy
Background information
Feature films
Short films
Buddy's cartoons
Television programs
Animaniacs
Video games
Park attractions
Portrayed by
Portrayed by
Animators
Voice
Jack Carr
Jim Cummings
Performance model
Designer
Inspiration
Honors and awards
Character information
Full name
Other names
Personality
Appearance
Occupation
Alignment
Affiliations
Nationality
Birthday
Goal
Home
Relatives
Pets
Allies
Minions
Enemies
Likes
Dislikes
Powers and abilities
Possessions
Weapons
Fate
Quote
[Source]
Buddy is an animated cartoon character in the Warner Bros. Looney Tunes series of cartoons.
Background
Personality
Physical Appearance
Appearances
Cartoons
Other Appearrances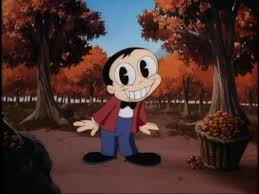 Buddy's first (and so far only) new appearance after his original series ended came in the 1993 animated series Animaniacs, where he appeared in the episode "The Warners' 65th Anniversary Special", broadcast on May 27, 1994. In this episode, it was revealed (in the series' fictional history) that the Warner siblings (Yakko, Wakko, and Dot) were created to spice up Buddy's dull cartoons, usually by smashing Buddy on the head with mallets. After Buddy was dropped by the studio in favor of the Warners, Buddy retired to become a nut farmer in Ojai, California, but hated the Warners for ruining his career, and made a failed attempt at the Anniversary Special to seek revenge. Jim Cummings provided Buddy's voice here.
Quotes
Gallery
Trivia
v - e - d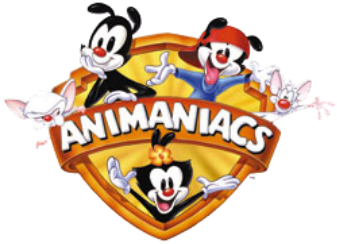 Pinky and the Brain Characters
Pinky, Elmyra & the Brain Characters
Pinky and the Brain Episodes
Pinky, Elmyra & the Brain Episodes
Ad blocker interference detected!
Wikia is a free-to-use site that makes money from advertising. We have a modified experience for viewers using ad blockers

Wikia is not accessible if you've made further modifications. Remove the custom ad blocker rule(s) and the page will load as expected.