Bugs Bunny's Looney Christmas Tales
Directed by
Friz Freleng
Chuck Jones
Produced by
Executive produced by
Developed by
Presented by
Screenplay by
Story by
Based on
Written by
Friz Freleng
Chuck Jones
John Dunn
Tony Benedict
Starring
Mel Blanc
June Foray
Narrated by
Music by
Doug Goodwin
Cinematography
Editing by
Production company(s)
DePatie-Freleng Enterprises
Chuck Jones Enterprises
Distributor
Warner Bros. Television
Release date(s)
Original network
CBS
Running time
30 minutes
Language
English
Budget
Gross revenue
Preceded by
Followed by
External links
[Source]
Bugs Bunny's Looney Christmas Tales is a 1979 animated Christmas television special featuring Bugs Bunny and other Looney Tunes characters in three newly created cartoon shorts with seasonal themes. It premiered on CBS on November 27, 1979.
Voice cast
Edit
Mel Blanc as Bugs Bunny, Porky Pig, Foghorn Leghorn, Tweety Bird, Yosemite Sam, Road Runner, Wile E. Coyote, Tasmanian Devil, Speedy Gonzales, Santa Claus, and Airplane Pilots
June Foray as Mrs. Claus and Clyde Bunny
New cartoons featured
Edit
Availability
Edit
It was released on the fifth volume of the Looney Tunes Golden Collection along with Bugs Bunny's Bustin' Out All Over and Bugs and Daffy's Carnival of the Animals.
Screencaps Edit
v - e - d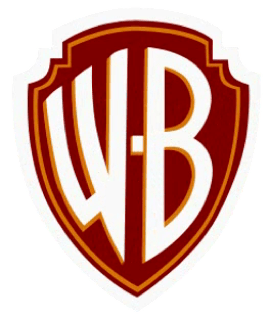 Media
Shorts (1929-1939):
Shorts (1940-1949):
Shorts (1950-1959):
Shorts (1960-1969):

Ad blocker interference detected!
Wikia is a free-to-use site that makes money from advertising. We have a modified experience for viewers using ad blockers

Wikia is not accessible if you've made further modifications. Remove the custom ad blocker rule(s) and the page will load as expected.