Tobia Totz and his Lion (German: Tobias Totz und sein Löwe) is a 1999 animated german film directed by Piet De Rycker and Thilo Rothkirch.
Tobias Totz is a very special zookeeper. He understands his animals perfectly and they all love him. His best friend is the lion, who dreams day and night of falling in love. As there are no lionesses in the zoo, on the spur of the moment, Tobias decides to fly to Africa and find a girlfriend for the lion. However, this is not as easy as it sounds. Nasty animal-collectors have lured lots of animals, including Lea the lioness, into traps. And although Tobias manages to free her, the animal-collectors are hot on their heels. All kind of things can - and do - happen before the lion and Lea are up in the clouds, sharing a rosy future together.
Voice Cast
Edit
Production
Edit
External Links
Edit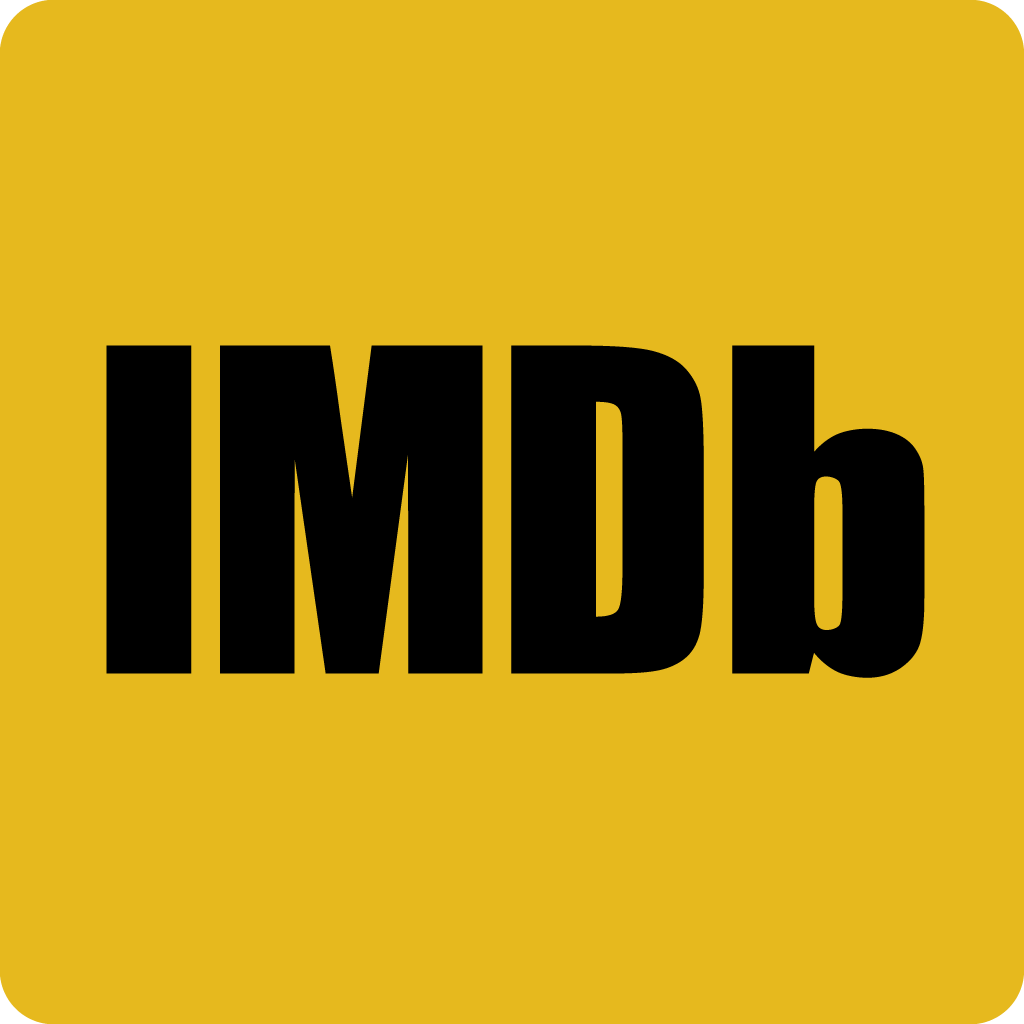 Tobias Totz and his Lion (film) at the Internet Movie Database
Ad blocker interference detected!
Wikia is a free-to-use site that makes money from advertising. We have a modified experience for viewers using ad blockers

Wikia is not accessible if you've made further modifications. Remove the custom ad blocker rule(s) and the page will load as expected.